Rekey Locks Service in Gilbert AZ – Residential & Commercial

Hiring a locksmith to rekeyed your locks can help to make your home, office, or any other property more secure. We have a team of mobile locksmiths in Gilbert available to handle all types of  locks re-key projects in and around Gilbert Arizona. Whether you want to increase the safety and security of your living space or rekey your business locks, call our technicians for FAST rekey service any time of the day or night!
Lock rekeying is one of the best ways to increase security of your property. If you have recently moved into a new home or commercial property, rekeying your locks can be a great way to make your space that much more secure. Hiring an experienced locksmith to rekey your locks means the job will be done properly and you will have peace of mind knowing that there is no damage to the entryway or to your locks.
Call us for locks rekeyed service in Gilbert AZ at: (480) 378-3554
---
---
Benefits of Rekeying a Lock

If you have recently moved into a new home or are moving in to a new work space, hiring a professional locksmith for lock rekeying service need to be at your top priority.
Benefits of lock rekeying include:

Control of who have your keys

Fast, efficient, and affordable way to increase security of the space

Get one key for all of your locks
Top reasons to order locks rekeyed service:
You have moved to new property

Increase safety after a roommate moves out

You don't know who have you keys

Lost keys

More then one key for your locks

Increase safety after a former employee leaves
---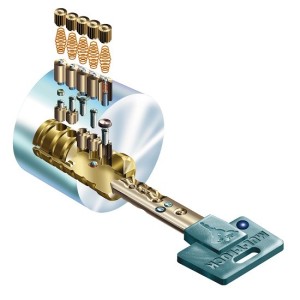 ---
Hiring a Lock Rekey Specialist in Gilbert AZ

We have a team of experience lock rekey specialists standing by to take care of any rekeying project for your home, office, commercial property, or vehicle. All of our highly trained technicians have years of experience working with different types of locks and use the latest techniques to ensure a quality job. We will be at your location in 25 minutes or less! Give us a call today for FAST and affordable rekeying services.
Call us for lock rekey service in Gilbert AZ at: (480) 378-3554